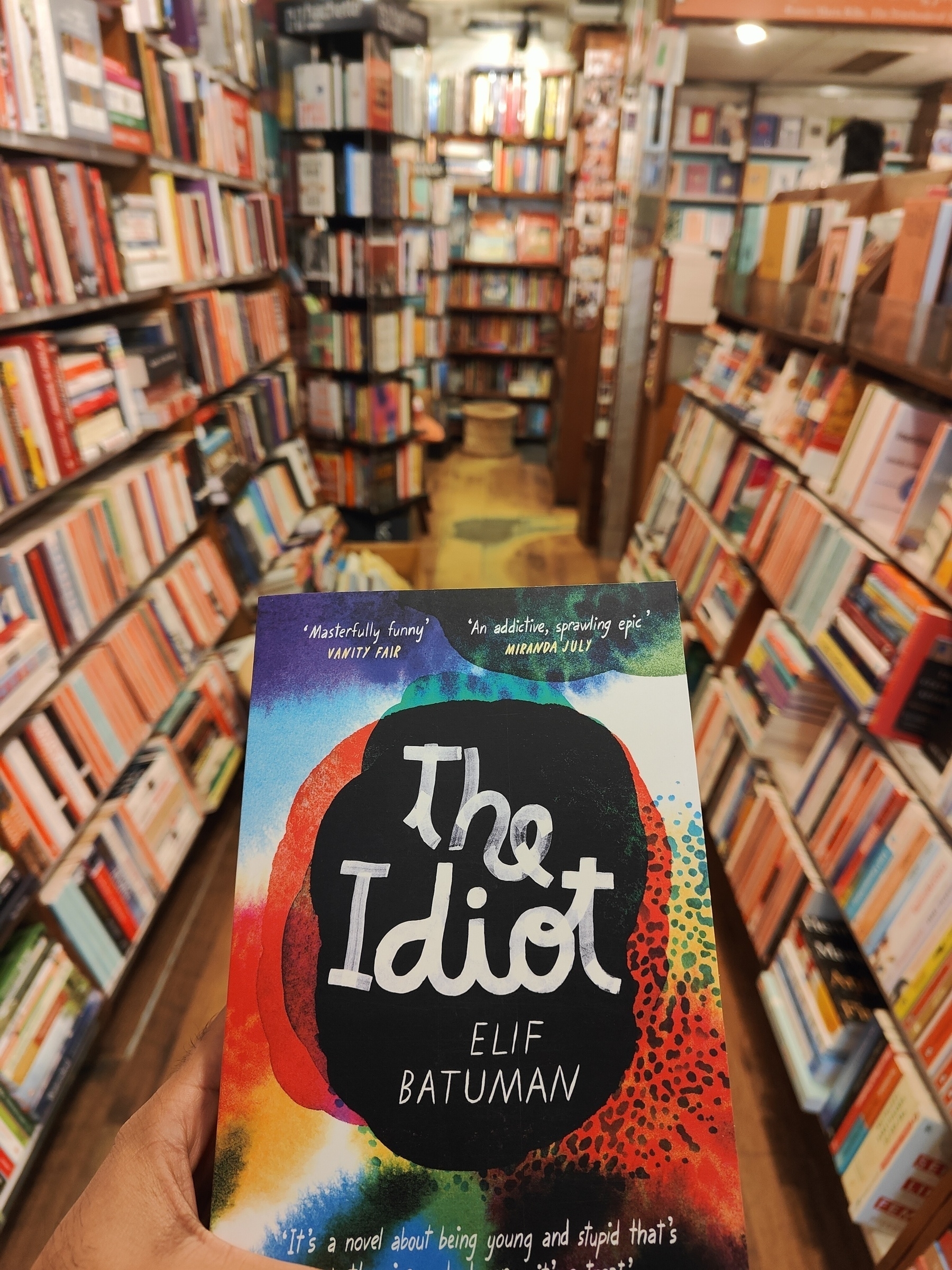 Amazon said it would take ten days to deliver Elif Batuman's The Idiot, the book I have wanted to read for a while and suddenly wanted to read right away. The three Khan Market bookstores I frequent did not have a copy; I checked yesterday.
I finally found a copy this morning at what is now becoming my favourite Delhi bookshop with the simplest possible name: The Bookshop in Jor Bagh. The photo is from inside that lovely store.
I am 100 pages in, loving it. A different book, I must say. I don't see a plot yet. But I like it. More on the book later; I am posting its amazing epigraph quoting Proust:
In a world thronged with monsters and with gods, we know little peace of mind. There is hardly a single action we perform in that phase which we would not give anything, in later life, to be able to annul. Whereas what we ought to regret is that we no longer possess the spontaneity which made us perform them. In later life we look at things in a more practical way, in full conformity with the rest of society, but adolescence is the only period in which we learn anything.
So good. So relatable.